Donor Central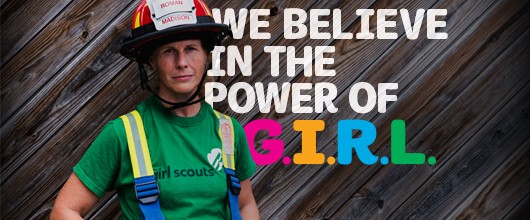 Girl Scouts of Greater Iowa couldn't do the work we do without our amazing, dedicated donors. You, the donors, help us build girls of courage, confidence and character who make the world a better place. It is because of you that girls across Iowa are able to experience the adventures of being a Girl Scout. Because of you, their confidence soars as they become tomorrow's leaders. Thank you for believing in the power of G.I.R.L. and supporting the unique all-inclusive, all-girl environment that our program creates.

 Read our 2015- 2016 Annual Report. 

 Learn about your impact though donor testimonials. 

 See our 2015 - 2016 Donor List.

 Sign up for the Trefoil Times e-newsletter for a dose of inspiration.
We apologize if we have inadvertently missed or mispelled your name on our donor list. Please contact philanthropy@gsiowa.org with corrections.