Annual Report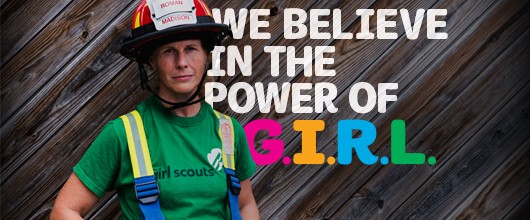 Thank you to our amazing donors - without you, we couldn't help the next generation of female leaders find their inner strength, learn how to empower themselves, and experience the safe, girl-led environment that Girl Scouting provides. 

 Read our 2015- 2016 Annual Report. 

 See our 2015 - 2016 Donor List.