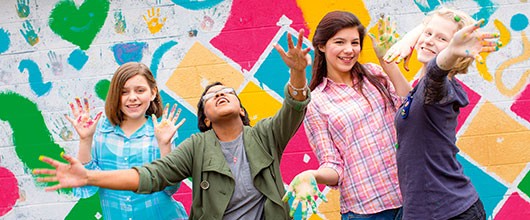 Volunteer Awards
Here at Girl Scouts, we value a culture of appreciation and strive to ensure our volunteers feel respected and valued for their service and contribution. We couldn't do what we do without you!



We need your help in order to recognize amazing volunteers at our Circle of Excellence events each spring. Here are the easy steps to nominate a volunteer: 
1. Read through the Volunteer Award descriptions to find which award best fits your nominee. 
2. Gather any materials required for the nomination for that award (this will include letters of support from others). 
3. Fill out the Volunteer Award Nomination Form online by Tuesday, February 27, 2018!