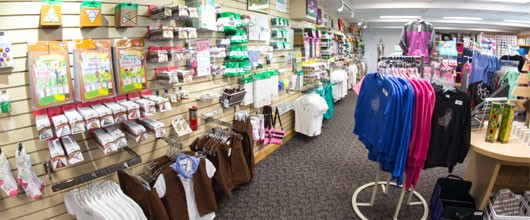 Shop
By purchasing items at one of our local council shops, or through our online store, you support girls and activities right here in our community.
From Journey books and well-deserved badges, to fun shirts and gifts, we have everything you need for the Girl Scout in your life!
You can shop online 24/7, or visit one of our four conveniently-located shops throughout the Greater Iowa council.



---
Online Code Request
Psst...Did you know that you can request an online code to use your Munch Money, Cookie Dough, and Juliette Program Credits on the online store? Fill out the Online Code Request Form here!
Please allow up to 5 business days to process your request.
---
Please note: all Cookie Dough, Munch Money and Juliette Program Credits earned during the 2016 Fall Product Program and 2017 Cookie Program will expire September 15, 2017.  
By phone: 800-342-8389