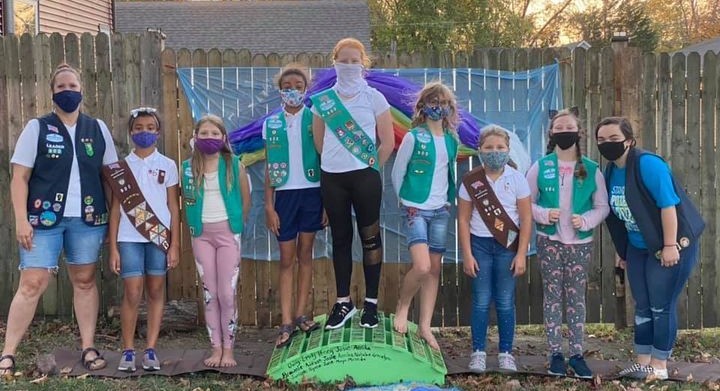 Donate



Your Dollars Can "Fly" Further!
We're participating in Birdies for Charity with the Principal Charity Classic Golf Tournament. When you give to Girl Scouts of Greater Iowa through their site, they'll match 10% of your donation!
That's 10% more toward a girl experiencing her first campfire. Ten-percent more toward girls learning engineering skills and teamwork on a Girl Scout robotics team. Your dollars can fly further - and help girls fly further too! 

 Support Girl Scouts Through the Birdies for Charity match
Why Girl Scouts?
Why support girls in Girl Scouting? Because at Girl Scouts, we know that when given the opportunity, girls change the world, and we have the reach and experience to help girls everywhere lead.
Your investment will help us bring the Girl Scout Leadership Experience to more girls, enabling them to discover what's important to them, connect with their community, and take action to make the world a better place.
We believe every girl has an important role to play. When girls succeed, so does society. Thank you for considering an investment in Girl Scout's commitment to ensuring every girl reaches her fullest potential.